Social Media Training for Employees: An Overview
There's no denying the value that social media brings to a business, but as more companies adopt social media, it is the duty of the organisation not only to communicate ground rules but also to provide training to equip staff with the correct abilities to make the most of it.
It's not enough just to have a social media policy, no matter how robust the policy is. Employers cannot rely on staff reading and comprehending a formal policy – it requires adequate training.We will create tailor-made social media training customised to fulfil your organisation's demands.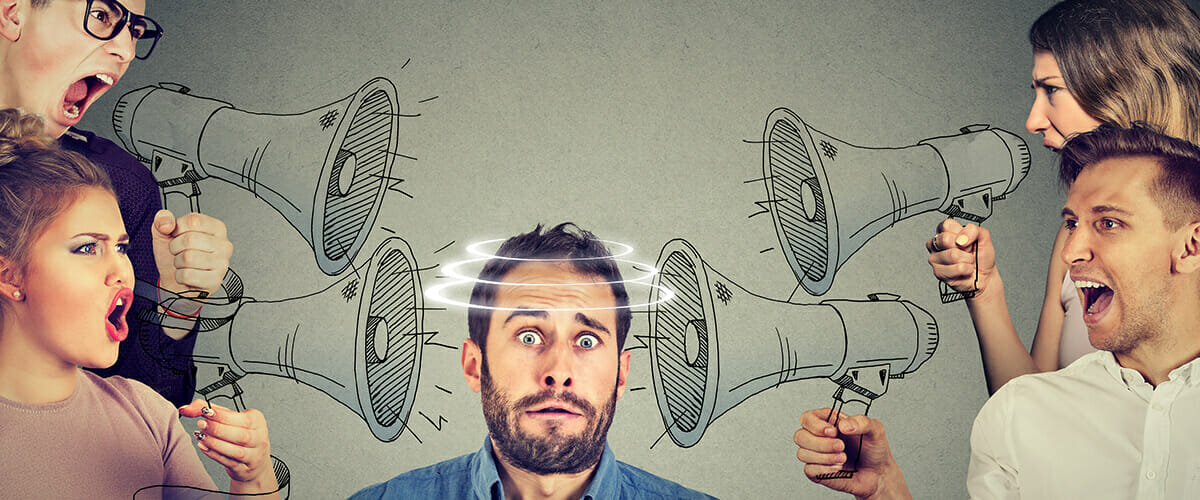 Harness the power of your Employees' Social Media Profiles to grow your business!
Most of your staff will already have profiles on social media. By encouraging staff to use their social media accounts to share news and stories about working for your company, they will more than likely create genuine and impactful content that will infinitely increase reach and commitment.
Training in social media will provide guidance, resources and benefits. It standardizes and makes it simpler for staff to share brand content.
Many brands have recognised the influencers within their companies, and these influencers have developed social media content linked to the business. It's not about encouraging staff to work outside ordinary working hours, but it's about providing advice to staff on how to engage with your channels of social media.
Why Choose Us for your Social Media Training for Employees Course?
We have been delivering social media training programmes to business owners, marketers and communication specialists for more than nine years. Over the last decade, we have delivered more than 400 courses and seminars.
Our team of trainers are all specialists in actual social media marketing delivery, as well as training, which means we live and breathe social media marketing and do it ourselves on a day to day basis. The team won Best Agency of 2019 and Best Integrated Campaign of 2019 at the Prolific North Awards. So if you are looking to either learn the very basics, develop further or pick up on the latest advancements in social media marketing theory and practice, we are positive we can provide the right course for you.
Hundreds of Brands trained every year
We are an award-winning team that has provided training courses up and down the country. We have delivered social media training programmes to big brands and household names all across the UK from Skipton Building Society, The Royal Shakespeare Company, Northumbria University, Engie, Barbour, Keepmoat Homes, Bonmarché, The University of Leeds, Manchester Metropolitan University and Games Workshop to name a few. If you require strategic social media training for your team, then we are the right team for you.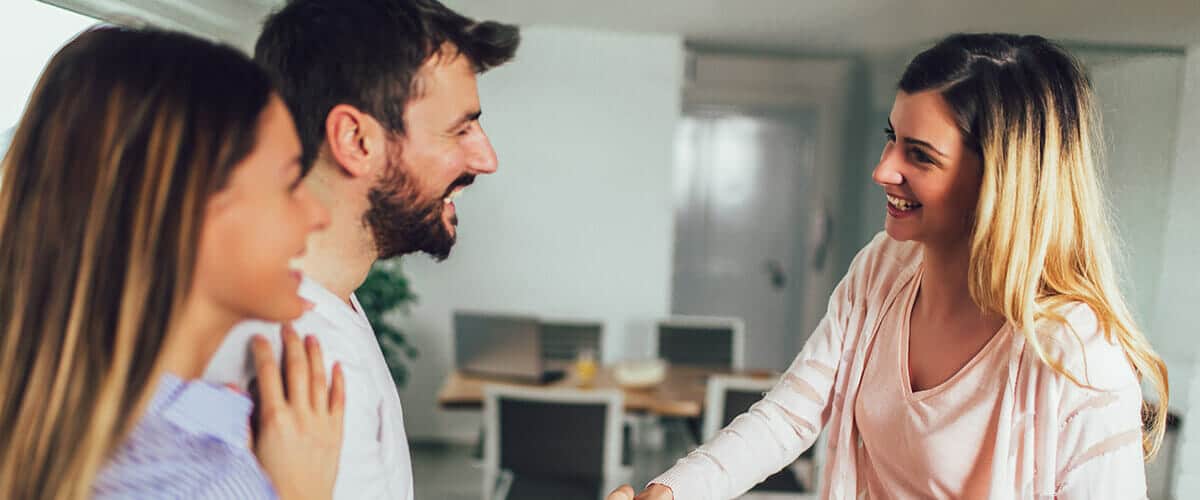 We focus on ROI
Our team of social media trainers fully understand that a return on investment is now critical if you want to secure more funding for your social media programmes moving forward. We take ROI into consideration for the construction of our courses, and we ensure that everything we do is aimed at being data and insight-driven first, so you can report on the most relevant KPIs and metrics first and then offer some explanation on what your investment in social media marketing has returned.
We are strategic
We are thoroughly focused on being as vital as possible with our social media courses and to help ensure you and your team get the most from it, we always provide a pre-training questionnaire to clarify what the attendees most want from the course. We then review these objectives during the course to ensure the attendees have got the maximum from the instruction on the day.
We have genuine marketing expertise
You can be safe in the knowledge that you are in good hands, as our team have won more than 30 awards in the last five years for delivering excellent social media marketing and integrated PR campaigns. We are widely known in the industry to be the best Integrated PR, content marketing and social media agency in the North of the UK.
We speak your language and deliver actionable learning
Because our team are all award-winning marketing practitioners, we understand the little things you will need to know to get ahead. We won't dress it up in corporate b*llshit – our training will be straight talking actionable learning that you can each take back to your desk from day one.
Our Social Media Classes are Interactive
All of our social media classes have interactive elements as social media marketing is online – so where is the best place to practice? Each course will have several breakout sessions to make the attendees put what they have heard and seen into action. This is because we believe the best way to learn is actually to do it.
Our work is "big brand" standard
Our team has worked for big brands for several years – we know how challenging it can be to keep your team up to speed on the latest developments in digital and social media marketing. Every year we provide seminars on the latest social media trends and the latest shiny thing in marketing. We can help upskill your team, so they correctly understand the more strategic side of social media marketing.
Who should attend the Social Media Training Course for Employees?
All our social media courses are designed for either business owners, marketing teams or communications professionals that are looking to update their employees and improve their industry knowledge. To attend one of our courses, you will need to be a bright, enthusiast and most of all, willing to learn something new and participate in the group discussions. If you are eager to learn, we will provide the building blocks to a much more successful social media marketing programme.
What will I learn with the Social Media Training for Employees Course?
This course is directed at companies that want to provide clear advice to employees on the secure use of social media to safeguard the business as well as employees.
You will learn the best methods for training staff, including how to assist staff understanding about what social media accounts exist and who manages them, with some advice on how to interact with these accounts and the advantages of doing so.
We will also examine how Twitter, Instagram, Facebook, LinkedIn and YouTube operate, how organisations use them, and how the full potential of each channel can be exploited. This course can also teach you how to design, handle and optimise strategic campaigns on social media.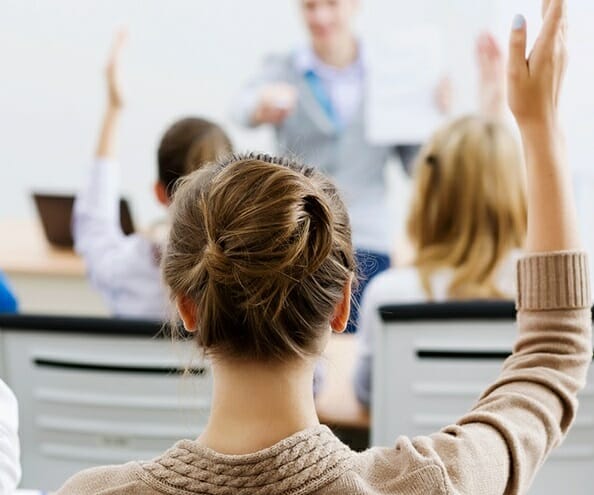 Social Media Training for Employees Programme
A policy on social media is not just a set of guidelines. In best-and-worst-case situations, it guides, recommends and inspires.
A good policy on social media is a living document that offers guidance for the use of social media by your organisation. It includes the formal channels of your brand, as well as how staff make personal and professional use of social media.
You need a simple, up-to-date document that is simple to comprehend and act on whether the reader is a fresh hire or a social media manager.
Our training course covers new and most up-to-date best practices. We will perform in-depth studies of your sector and competitors so that we can tailor our content and suggestions to meet your training goals.
Social Media Training for Employees: Course Overview
The course will cover the reasons why social media training will benefit employees.
This includes how social media helps to:
Maintain your brand identity consistently across channels
Treat legal and regulatory sensitivities with awareness
Prevent a security breach
Prevent a full-blown PR crisis
Act quickly if an emergency or breach does happen
Be upfront with your employees regarding their own social media responsibilities
Encourage your employees to own and amplify your brand's message
In short, the course will cover:
An introduction to popular technologies, and a review of the most common social platforms, including tips for setting up an account on each.
Examples of social media mistakes that could impact individuals or the organisation:
Case studies of successful social media strategies that are relevant to your business.
An overview of your company's social media policy.
Brands That Trust Us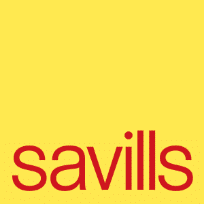 Planning Your Social Media Training Program for Employees
We will need to know the capacities of your staff to create your tailor-made training program so that we can recognise any skills gaps. We will then create the program to provide the necessary instruction and highlight the tools they will need going forward.
At the same time, we will develop the social media best practice guide, which will highlight the social media policy for your business.
Tips for Training Your Staff on Social Media Use at Work
When developing your training course, we recommend six top tips for training your staff, which include:
Endorse Employee Recognition and Organizational Achievements
Utilize Branding Elements
Incorporate Gamification Techniques and Incentives
Start Social Media Engagement During Recruitment Process
Highlight Partners, Sponsors, and Important Organizational Events
Share Other Organizational Content Carefully and Strategically
How to Train Employees to Excel on Social Media
Engaged employees are more likely to engage with your social media channels, so it pays to nurture these internal advocates, and this is where our formal training comes in.
Here are the essential elements of a reliable employee advocacy training program.
Call upon HR and social media
Build it into onboarding
Address the public vs personal persona
Provide guidance on representing the brand
Teach how to use privacy settings
Cover relevant regulations
Explain how to handle negative brand mentions
Walk them through program goals and tools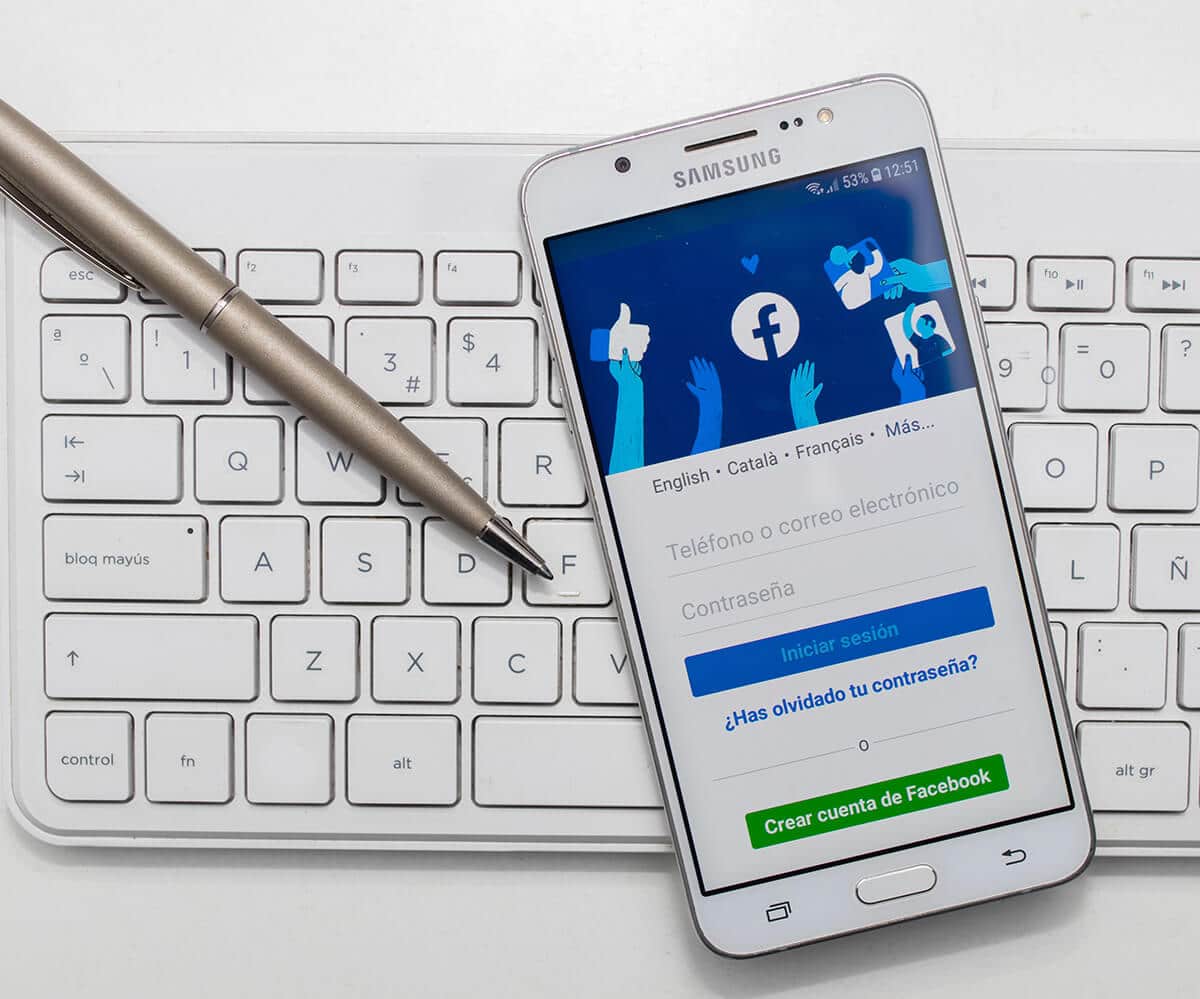 The 5 Employee Social Media usage Stages
You will have a much easier time to encourage staff to engage with your social media strategy when you know how individuals connect and communicate with social media.
People relate differently to social media, and we have recognised five types of social media users ' personality. Understanding this will facilitate your work as you begin to find the best methods to participate with staff by understanding their social character.
Social Participator
Social Impact Taster
Social Apprentice
Social Expert
Social Master
The Benefits of our Social Media Training for Employees
If you're going to handle your social media internally, then you need to make sure that those dealing with it have the abilities and knowledge they need to be able to conduct their function correctly, and that's where our social media training comes in.
There are many benefits for training employees, which include:
Flexibility – training can be delivered at a time, location and in a style to suit your needs
Enhancing skills
Boosting staff morale
Social Media Training for Employees – Resources
Our training course covers the most recent and up-to-date best practices and will result in a best practice guide for your organisation to share internally with new and existing staff.
We will develop a training course which will help provide clear guidelines on what employees can and can't say about the organisation, as well as top tips for how to get the most out of social media.

Social Media Training for Employees – Tips
Taking the right approach to social media training makes it possible for a company to reap all the benefits that can come from having an entire team engaged in social media, while also ensuring that no member of the team does anything through social media channels that could reflect poorly on it.
When developing social media training for employees, you must understand:
The most common social media platforms used by employees and the business
Typical mistakes that can impact individuals and the organisation on social media
Your social media policy – including how you want employees to engage with your brand. A social media policy will protect your company's reputation whilst also encouraging engagement with your social media channels
It's also important to provide access to social media within the workplace and show employees how they will benefit from engaging with your social media channels
Social Media Training for Employees – Duration
This course can be delivered in a half-day or full-day format.
Social Media Training for Employees – Cost
For enquiries on costs for our social media employee training course, please contact us telling us which course you are interested in.
Our Latest Work