From f*ck ups to fame
The marketing podcast that celebrates work mishaps and delivers lessons – all in the time it takes you to eat lunch.
Laugh and learn in your lunch break
Keep up with the ever-changing world of marketing by tuning into Socially Unacceptable. Our podcast discusses the latest trends, techniques, and best practices to help you stay ahead of the game.
Learn from the best in the business'
Socially Unacceptable is more than just a podcast, it's an opportunity to learn from the top leaders and experts in the industry. Join our founders and special guests for tips and lessons that can be applied to your own career.
Learn from experts who have f*ck-ed up
Mistakes happen, but they don't have to be a setback. Socially Unacceptable brings you the stories of experts who have made their fair share of f*ck ups and turned them into triumphs for their business.
Our Hosts
Join our Social Media Trainers, who have more than 45 years of experience in the comms industry alongside industry expert guests.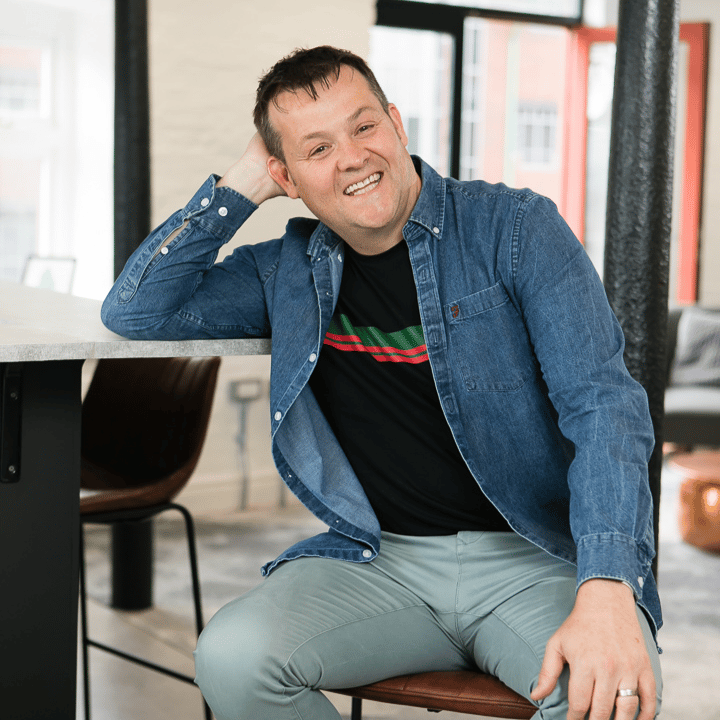 Chris Norton
Founder of Prohibition PR & Social Media Training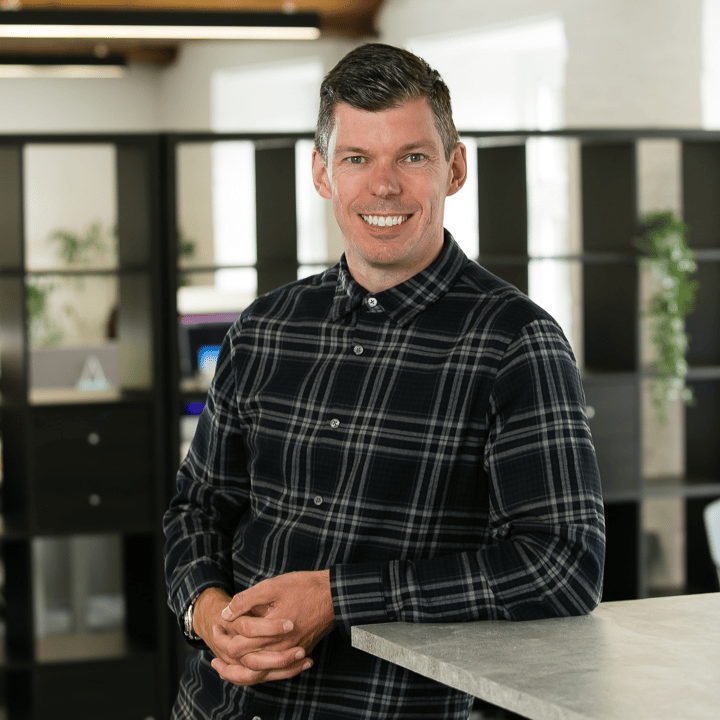 Will Ockenden
Director of Prohibition PR & Social Media Training
Want to be a guest on the show? Just fill out the form below.
Marketing podcasts can be a valuable resource for anyone interested in the field of digital marketing. They offer a wealth of information and insights from industry experts, thought leaders, and successful marketers who share their experiences and strategies for success.
Learn about the latest trends and techniques in the industry. Our podcasts cover topics such as social media marketing, content marketing, email marketing, comms, paid advertising, AI, and more. By staying up-to-date on the latest strategies and tactics, you can ensure that your own marketing efforts are effective and competitive.
Yes, we do! We're much more than a social media training agency, we're also Prohibition, a video production agency, that specialises in podcasts for clients like Watches of Switzerland as well as our own Socially Unacceptable podcast.
So, if you like our podcast and want to get started on your own, contact us today here!