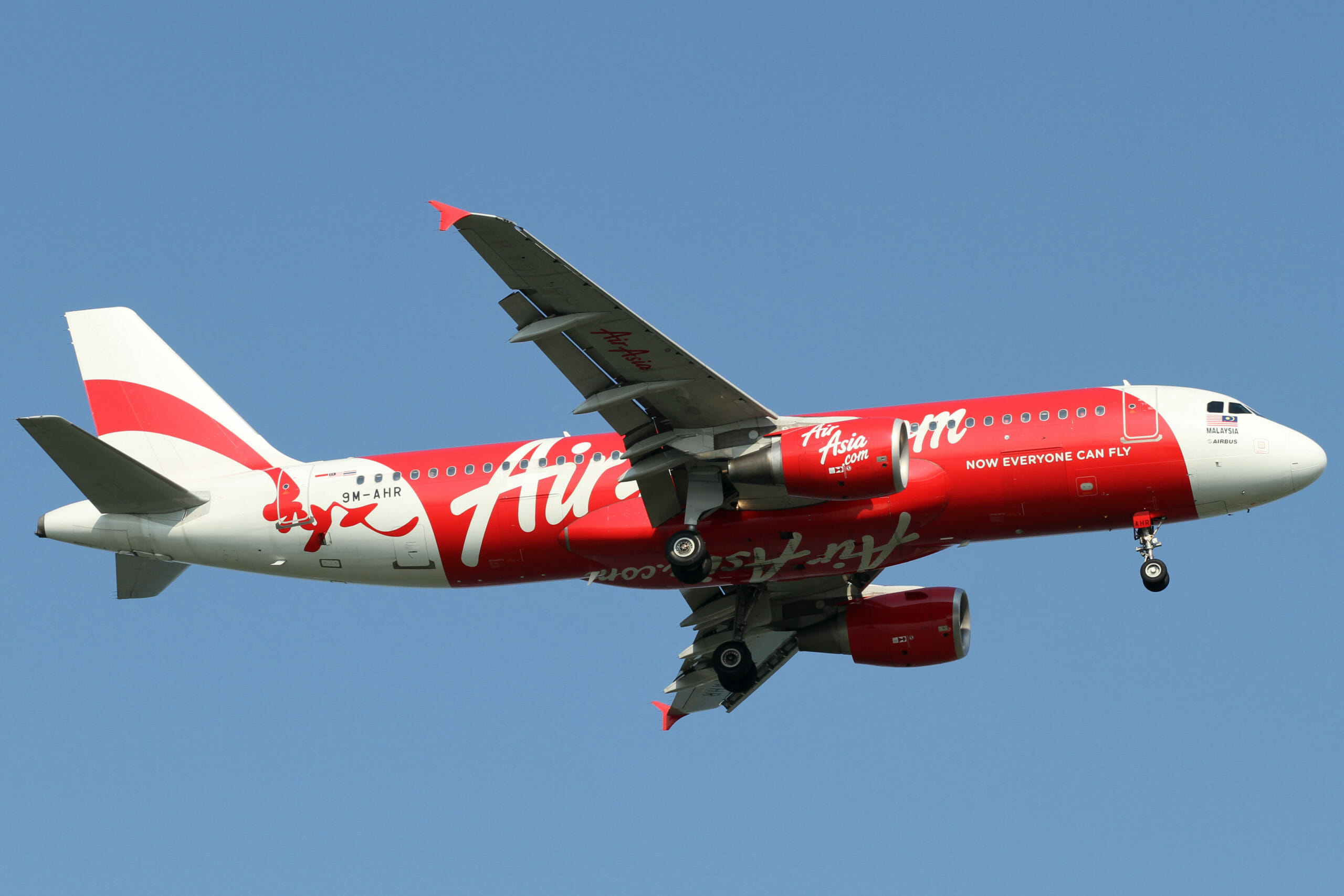 The CEO of Air Asia and owner of QPR Tony Fernandes faced his biggest challenge last month when an Airasia flight was sadly reported missing. On December 28th at 7:24 hours Airasia reported the QZ8501 flight from Surabaya to Singapore had lost contact. Updates were shared with the media throughout the day and just two days later unfortunately it was reported that the aircraft had crashed over the Java Sea and some debris had already been found. With more than a hundred passengers and crew on board Fernandes was forced into the front seat as Indonesia was seen to depend on him. 
Fernandes has been the CEO since 2001, and by all accounts, he is a likeable character with a cult celebrity status in Indonesia  as he is seen as the one who transformed the airline. As we know any crisis of any nature is a huge test for a high profile CEO but his approach has been described as a "well-oiled communications machine." His hands-on, honest and transparent approach has helped manage a rapid response to this horrible situation.
For-fronting social media platforms were seen as important and Fernandes made the decision to post all information via social media. The Airasia Twitter and Facebook page linked statements published to reach a wider audience quickly. Fernandes also changed the Airasia logo from bright red to grey in respect to those affected by this disaster, and then created the hashtag #togetherwestand; posting comments on how this was his "worst nightmare" but has "full faith in Indonesia." Contact numbers were also released to ensure families affected were fully aware of the support available to them. I think this upfront approach should be commended, even in the airline's darkest hour he was handling the situation with integrity and trying to give as much information out as possible. It can be hard to do this in the war-room of a crisis due to the speed of things but I always advise my clients that it is best to get the correct information out to the wider public as soon as possible.
Compared to the scripted communication of the mystery disappearance of the Malaysia flight back in March, Fernandes is looking at the priorities. Even though it is rather different circumstances Fernandes is proving what we all know in crisis communications, that direct and genuine/real compassion is what the public need in times of crisis. The Malaysian airline was criticised for its lack of urgency, transparency in releasing information and co-ordination on where to search. The hunt for MH370 is the longest in the history of modern aviation and still goes on. I will be surprised if they ever find it but the way they handled some of the information was pretty poor.
In comparison, reported Joko Widodo (who is running for president this year in Indonesia) was photographed in December on board an aircraft showing his involvement in the search for the remains of the Airasia flight. Airasia is attempting to eliminate secrecy and paranoia surrounding this crisis making it appear a lot less sinister than the missing Malaysian flight crisis, that sadly is still shrouded in conspiracy theories due to the huge vacuum of misinformation that was created.
Social media posts for Airasia have included information regarding the airlines cooperation with relevant authorities, the cause of the incident, emergency helplines for family members affected, information regarding where the debris was found in the Java Sea and confirming the company's commitment to this sad disaster.
Within hours of the plane confirmed lost, Fernandes' involvement was obvious. "Human Spirit is amazing. Stay strong Airasia all stars." His modest, natural emotive statements showed that honest compassion and obvious strong leadership is often all that is needed to help provide some reassurance that all that can be done, is being done. He has helped to display an image of those affected are paramount to him and they deserve direct answers in these times of desperation. He also released a later statement of how he is "humbled" by the help of BASARNAS, Army, Navy, Air Force and Police in Indonesia another nice move.
I think there has been a real contrast between the two approaches and it shows how powerful a strong leader can be in such sad circumstances if he is open, transparent and the company in question does everything it can do to keep the public informed. Crisis communications needs to be executed cleverly and in this instance I believe they have handled this well.
Thanks to Melanie Heavisides for helping me pull some of my research together for this.